Training Overview
Students will learn proper training which ensures that as gun owners they are educated on the responsible practices for handling and using firearms, storing them securely at home,as well as carrying guns in public.
The training will be held in person but there will be some online videos available streamed from YouTube.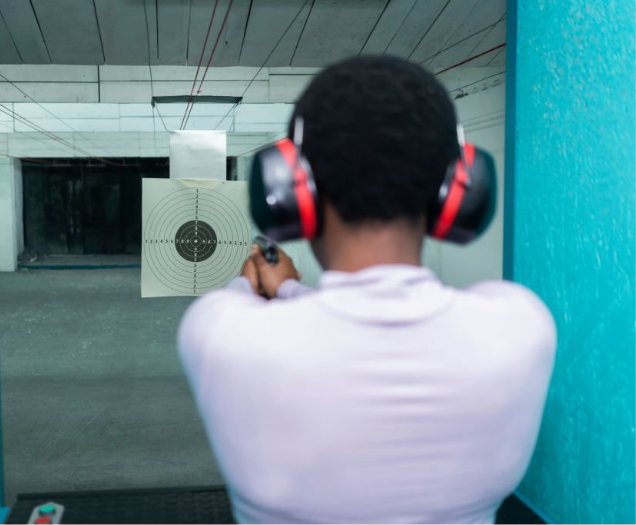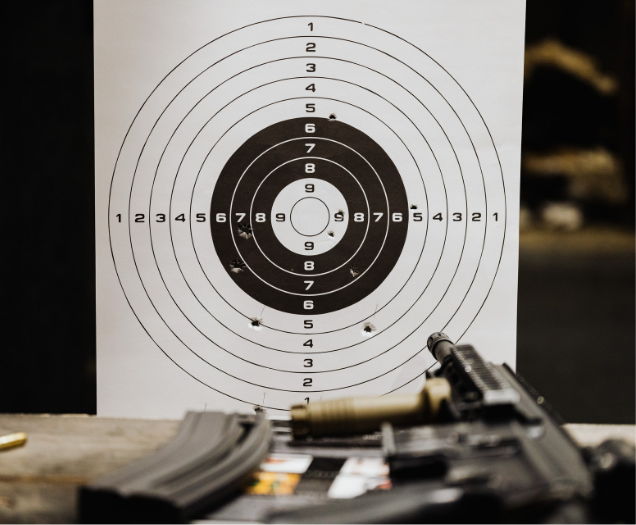 Training Benefits

Like anything practice makes perfect and using a firearm follows this precept. Some of the benefits of training include:
Better accuracy
Familiarity with the firearm
Understanding of proper trigger pulls
Hand placement
Greater understanding of recoil
These things will help you shoot better if you're ever in an emergency situation and will help reduce the chance of miscalculated shooting.
Beginner Class
Class Size: 20
Dates: Will be posted soon
For those who have never used a firearm. You will learn the basics to get you comfortable with a weapon.
Correct grip and stance
Sight and target acquisition
Loading and unloading
Firing correctly
Intermediate Class
Class Size: 20
Dates: Will be posted soon
A prerequisite is the beginner class or has taken a class that covers the elements taught in the beginner class.
Shooting on command
Multiple shots training (burst)
Accuracy challenges (Timed)
Stress shooting
And so much more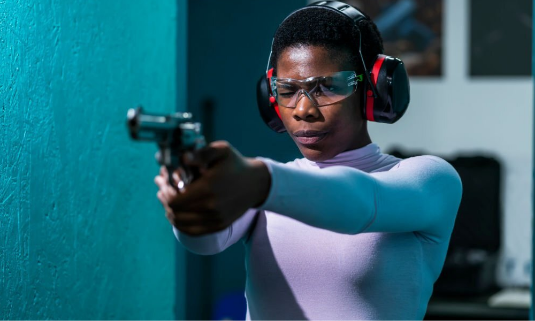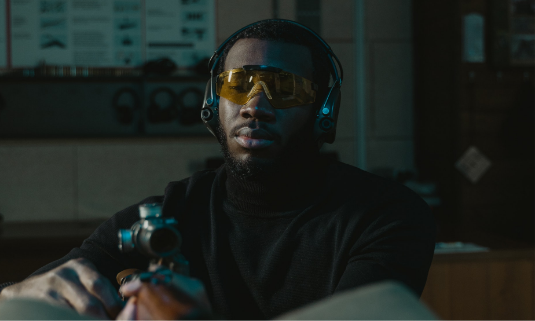 Discounts are provided for 6 or more sessions
purchased in advance.
Ready to feel more confident with a firearm?
Reserve your spot in our upcoming group class.